Amanda Diaz – Beauty Photography Masterclass
Envision Yourself…
✔ Create stunning Beauty Shots for your own portfolio, clients and submissions.
✔ Understand a simple yet effective range of various lighting techniques that enhance your subject's features.
✔ Grasp the concept of Beauty Photography and have the skills to use retouching confidently.
"I created this course to help photographers who want to acquire a more in-depth understanding of Beauty Photography and retouching, showing them that it's not as complicated as it may seem"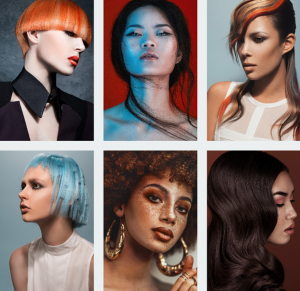 What Will You Learn in this Course?
I created this course to help photographers get started in learning the basics of Beauty Photography and its purpose. I will be discussing how to create your own beauty images by learning more about lighting, posing techniques and the general equipment used during a studio-style beauty shoot.
Then we will transition over to Photoshop as you follow along with a provided practice file to edit a beauty image from start to finish.
The power of an image that has the ability to change the way you feel or capture your interest is solely the power of the photographer, this is one of the biggest draws to Beauty Photography. Learn to become a storyteller.
You must log in to submit a review.