Anni Graham – Lumine
The Lumine Presets are a collection of light and shadows that take your images to the next level. Inspired by those beautiful shadows you see on your living room wall from the trees outside that you wish existed at every shoot.
The light brings creativity and focus to your subjects, and the shadows bring depth and emotion. They can be used indoors or outdoors, combined, and easily manipulated from shape to size to intensity with the LLF Lightroom plug-in feature.
These presets transform any image into something unique and captivating.
WHAT'S INCLUDED?
Our LLFx presets are completely new, unlike anything you have ever used. This set contains 15 light & shadow effect brush presets, and an additional plugin for Lightroom only.
WHAT SOFTWARE DO I NEED TO USE THESE?
Lumine Presets work with Lightroom Classic 7.5 or higher, and Camera RAW 10.5 or higher. Please make sure to check your version number before purchasing. Functionality with the mobile versions of LR is not given.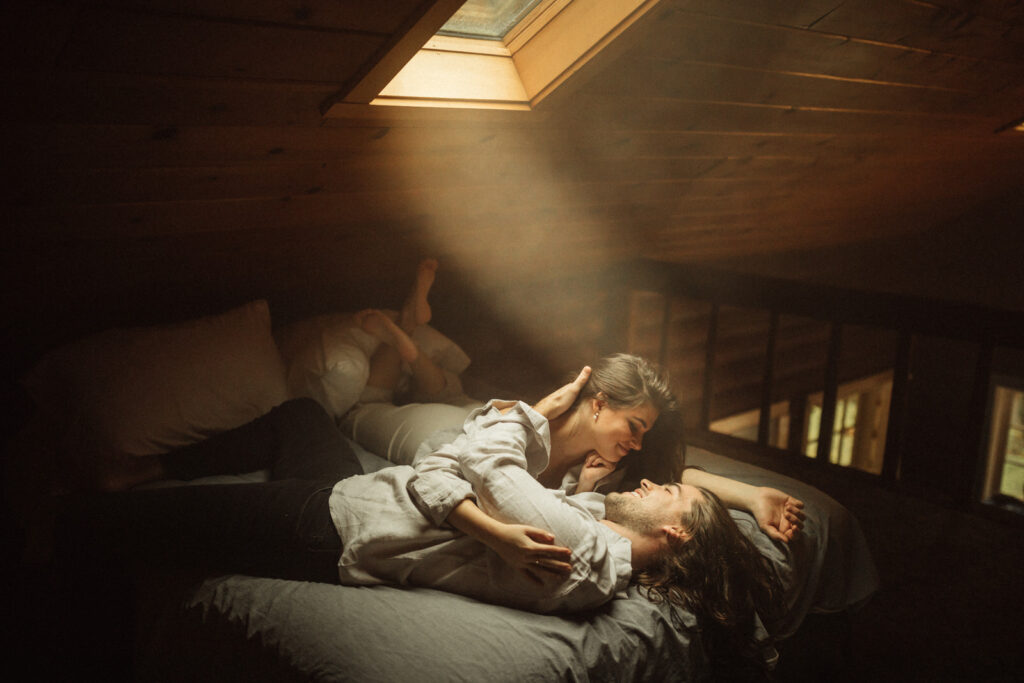 You must log in to submit a review.