Keda Z – Z100+ MASTER YOUR CRAFT
Description:
Z100+ Exact Formula & Masterpiece SECRETS.
From ZERO TO HERO of Master Your Craft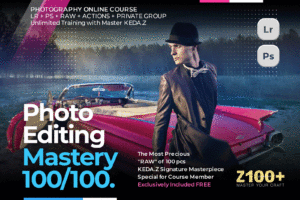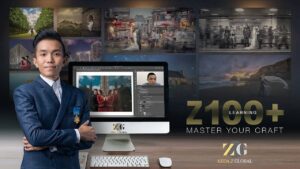 The First and Only Course
That Tells You Exactly How
Proven Methods
Proven methods on how to attract more potential clients as a professional photographer
Secrets
The Secrets to getting good photography result from ordinary to extraordinary even if you just a beginner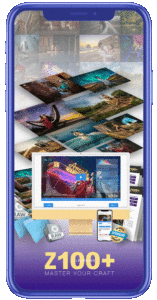 Photography Mastery
How to achieve master level without spending many years for trial and error
Strategies
Strategies you must know to bring your brand to the world.
Link:
https://www.kedazglobal.com/Z100class
You must log in to submit a review.