DESCRIPTION
While continuing with the skills learned in both Simple and Intermediate Cutouts in Photoshop, this course takes them even further, demonstrating the most advanced techniques for creating cutouts, selections, and masks on the most challenging backgrounds.
Learn how to recreate hair with the Pen Tool and Brush Tool, copy details from alternate stock images, and much more.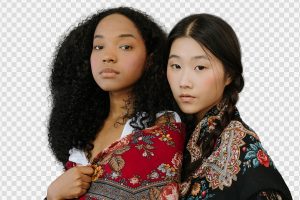 PHOTOSHOP CUTOUTS SERIES
Simple Cutouts in Photoshop
Intermediate Cutouts in Photoshop
Advanced Cutouts in Photoshop (this course!)
THIS COURSE INCLUDES
6 Sample Images
3 Sample PSDs
1 Photoshop Brush
You must log in to submit a review.