Leon Baas – Shooting
Description:
Videos by this instructor: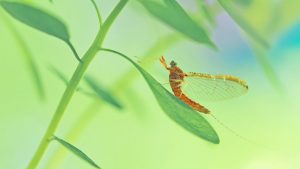 Tools for macro shooting
When you start with macro photography, one of the first things you pay attention to is a good tripod, but there are many other tools that make the life of a macro photographer more pleasant. Leon Baas is the right photographer who will teach you all the tricks to make it possible to upgrade from novice macro photographer to an experienced one.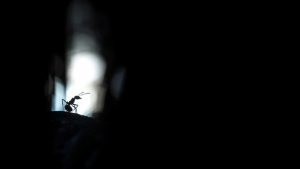 Red forest ants in silhouette
Macro specialist Leon knows better than anyone how to capture the smallest subjects in a spectacular way. You can register the macro subject very detailed. The right sharpness with the right exposure and that's it. Leon goes on to show you how to shoot macro 2.0, where the atmosphere is the determining factor. This requires special lighting techniques that he will explain to you on the basis of this video.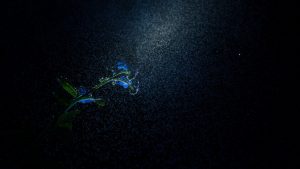 Shooting a Forget me not flower in the swamp
Macro expert Leon Baas will take you to a marshy area where he will show you how to work with a remote flash. So the flash is removed from the camera. In addition, he applies special effects during shooting to make the shot unique and distinctive. The appropriate subject can be seen in nature by itself. With this video, you get a glimpse behind the scenes how Leon creates such a beautiful macro photo.
You must log in to submit a review.