Magnum Photos – Matt Black – The Documentary Commitment
"The work of a photographer is to reveal hidden things"
Across a curriculum of 21 lessons spanning more than five hours, Black speaks on his pathway into photography, teaches some of his key guiding principles to making meaningful work, often on difficult subjects, and shares insights on how he has developed significant projects focused on themes of geography, inequality, and the environment in his native region of the Central Valley in California, as well as further afield.

This course is full of advice for those interested in using the medium of photography to highlight issues, stories, people and places that are important to them. Learn from Black as he shares vital guidance on forging a connection with a subject, theme or idea that can propel your photography forward.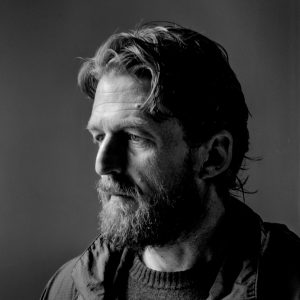 You must log in to submit a review.