Veronika Marques – Fly On The Wall Masterclass
I am inviting you to step virtually into my studio, to be able to see in live, how my fine art maternity photos are taken. You can get an insight into every step of my maternity sessions, from the first preparations until the final picture is taken and edited in Photoshop.
You will get an insight into my lightning, posing and styling. I will show you how to master your lighting and your poses during your sessions, and after the session, you will able to see me editing 2 pictures as well.
For this time, I will cover very different light techniques:
FINE ART LIGHTNING
GEL LIGHTNING
OPTICAL SNOOT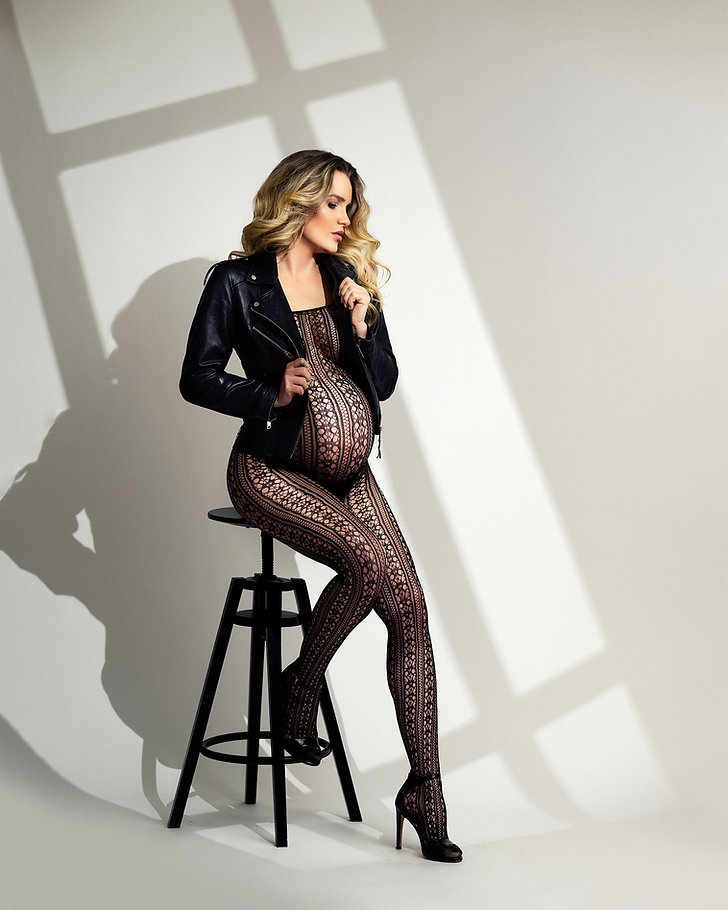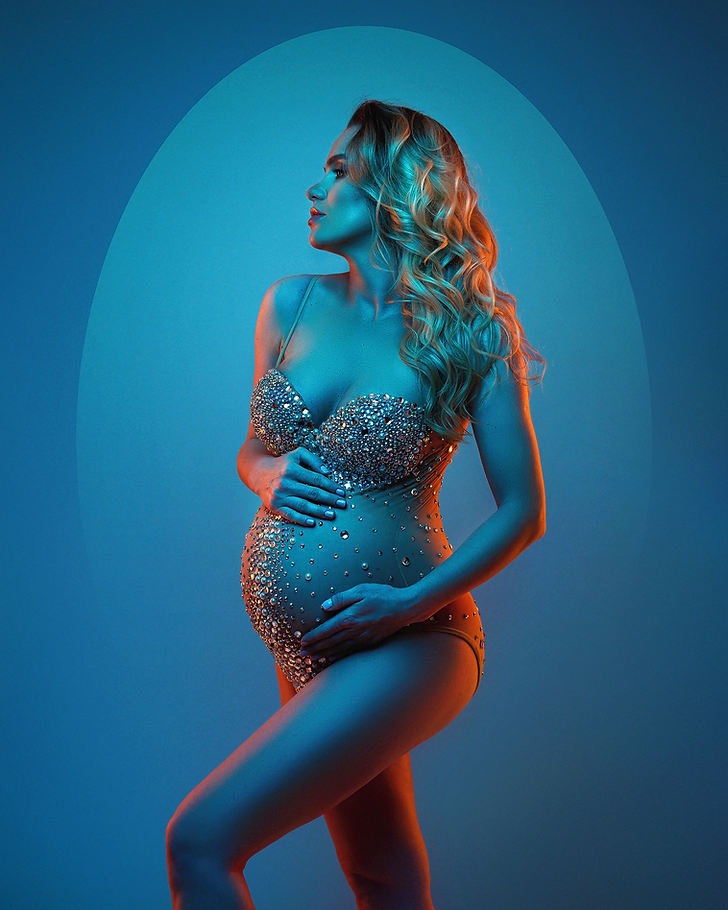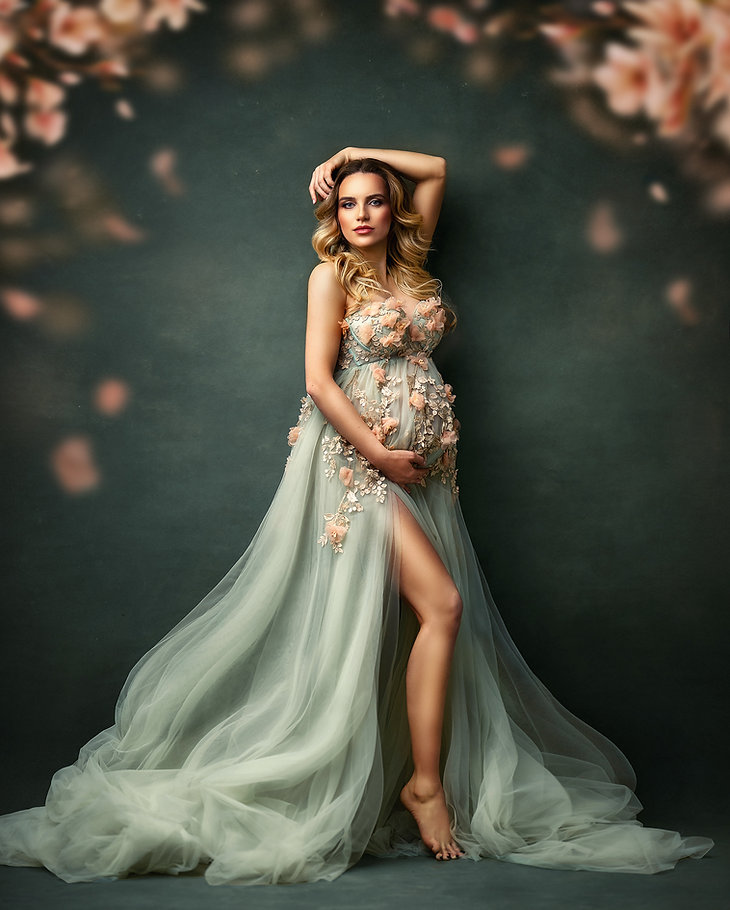 You must log in to submit a review.